Happy Anniversary and Birthday to the following people this week:
Wilma B. (19), Shirley P. (23), Judy J. (24), Teresa H. (25)
Leadership Meetings…Council (Tues 7 pm)
The Life of Martin Luther Bible Study… Wednesday, 1-2:30 pm
Membership Class (Wednesday 5 pm)
The Men's breakfast group continues to meet on Thursday (7:30 am) at CalNash for its weekly fellowship time.
The Prayer Group meets on Thursday (1:30 pm) at Trinity ELC to lift the needs of people in our congregation and larger community. Please pass on any prayers through the office.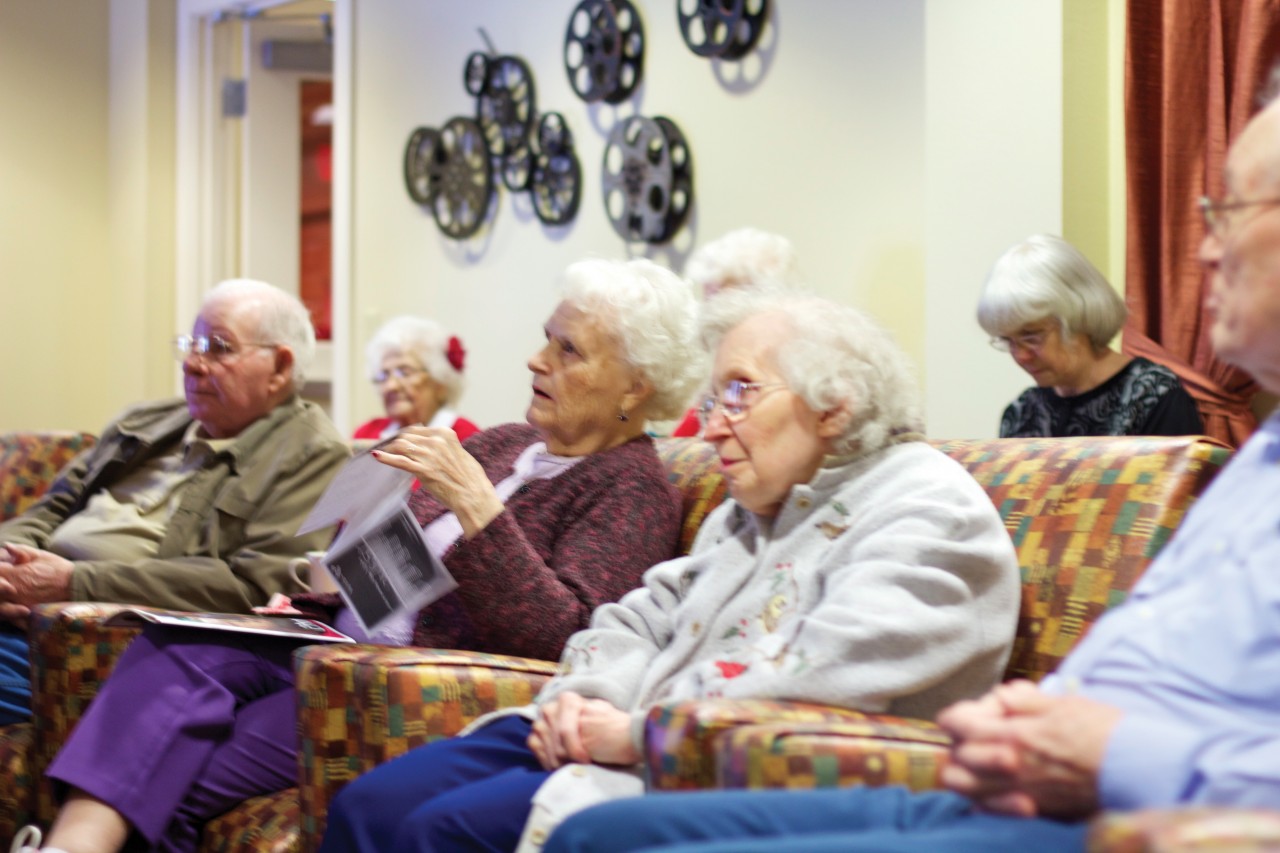 Northcott Worship Service…Thursday, 4 pm
Discovering God's Vision for Your Life Course…Thursday 7-8:30 pm
Ladies Bible Study…Friday 10:30-12 noon
Sunday Worship and Sunday school… 10:30 am…Sermon series: "Why Membership Matters"
Annual General Meeting…12:30 – following lunch
Rimoka Worship Service…Sunday at 2:30 pm
Please remember in prayer the following people: Margaret E., Joan C., Sally S., Laverne H., Betty S.