Happy Anniversary and Birthday to the following people this week:
Bill and Lucille V.
Yvette S., Sandra M.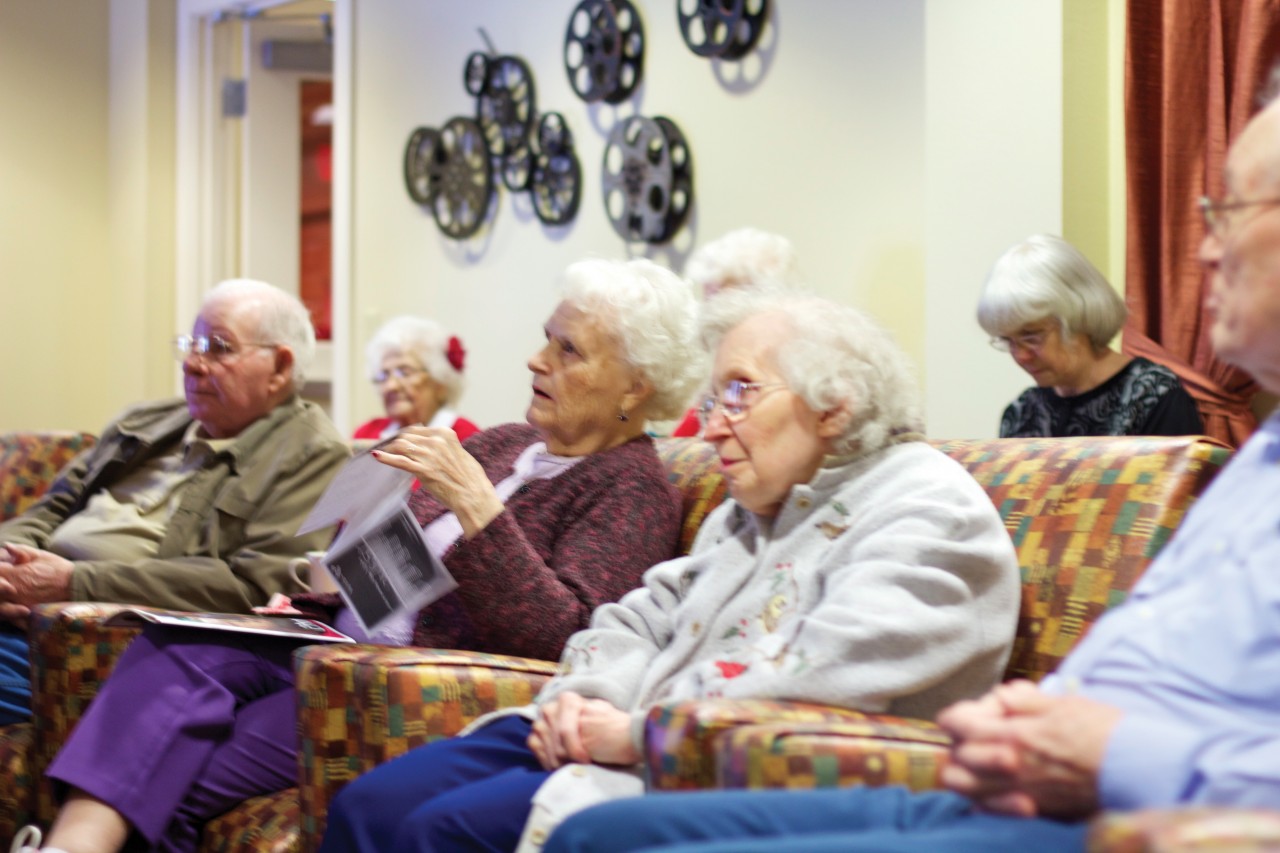 Ponoka Auxiliary worship service…Tuesday 10 am…Come and sing along.
The Men's breakfast group continues to meet on Thursday (7:30 am) at CalNash for its weekly fellowship time.
The Prayer Group meets on Thursday (1:30 pm) at Trinity ELC to lift the needs of people in our congregation and larger community. Please pass on any prayers through the office.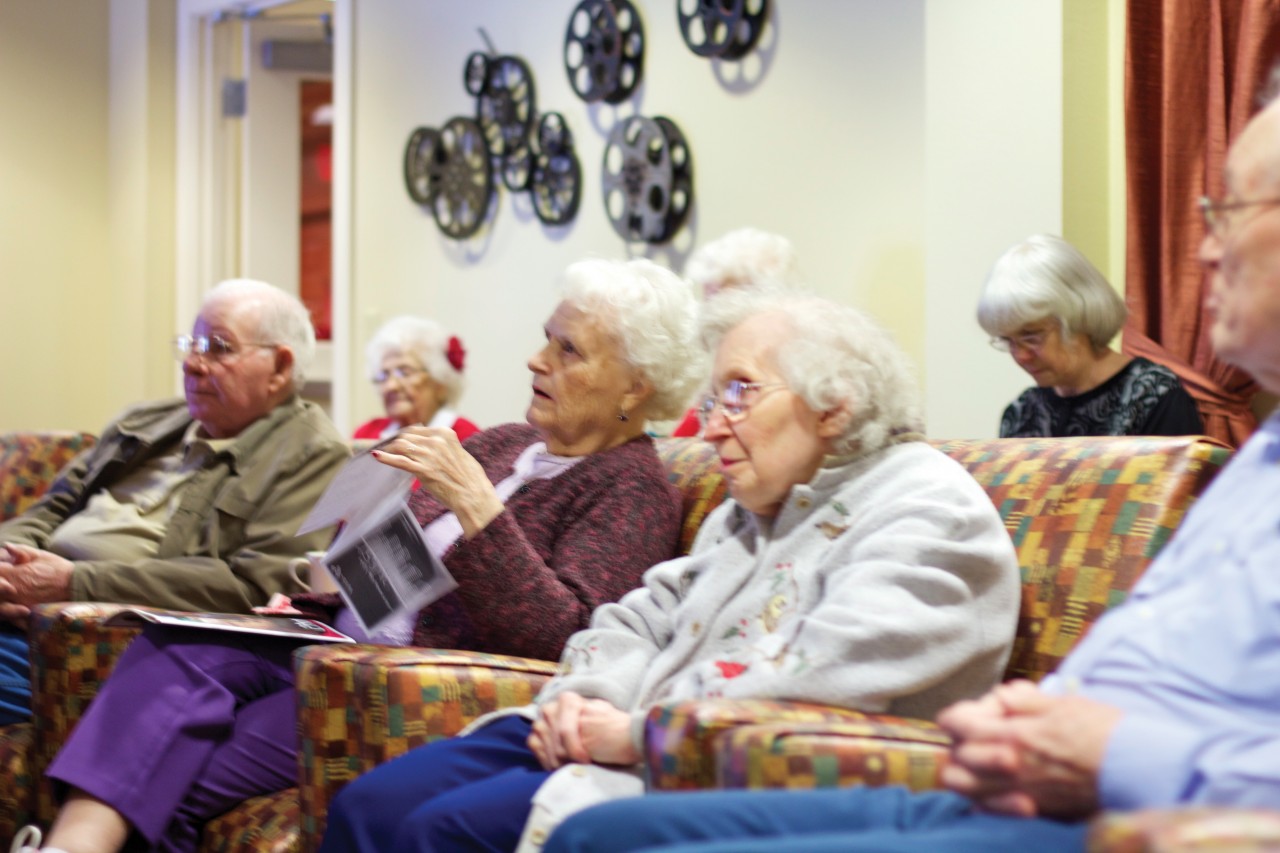 Northcott worship service…Thursday 4 pm…Come and sing along.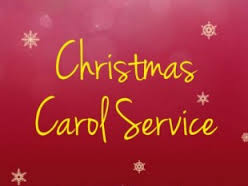 Dec.31  Sunday Morning Worship…Our service this week is filled with readings an carols.

Please remember in prayer the following people: Betty S., Alice B., Emma C., Margaret E., Carol M., families of Michael Hoffmann and Annie Rowen