Happy Anniversary and Birthday to the following people this week:
Mark and Caitlin J.
Leadership meetings…Deacons (Thursday @ 6 pm)
Open Bible Study…Wednesday from 1-2:30 pm
The Men's breakfast group continues to meet on Thursday (7:30 am) at CalNash for its weekly fellowship time.
The Prayer Group meets on Thursday (1:30 pm) at Trinity ELC to lift the needs of people in our congregation and larger community. Please pass on any prayers through the office.
Confirmation…Confirmation class ( Sunday at 9 am)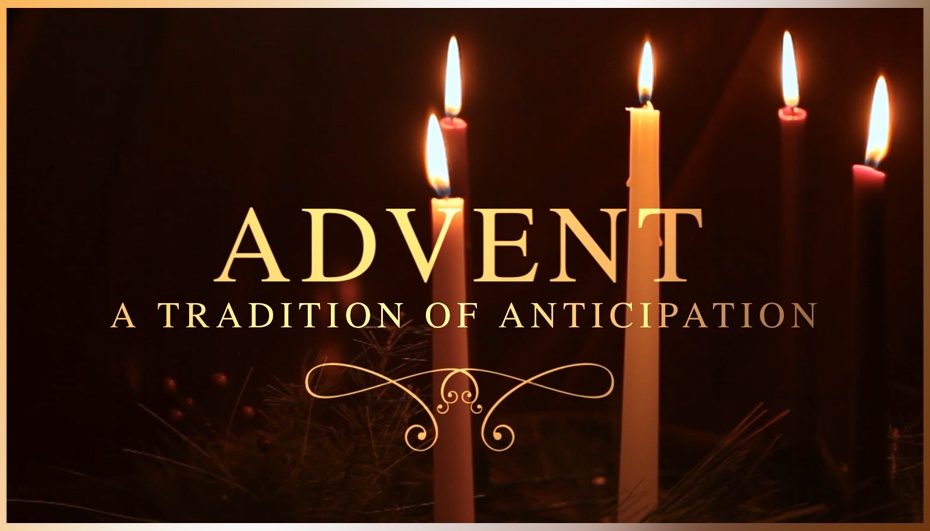 Sunday Worship and Sunday school… This Sunday we continue our new series: "Getting Ready for Christ." Join us in God's mission of preparing to finish well.
Sunrise Village Worship (2:30 pm)…Come join us.
Please remember in prayer the following people: Angela W., Betty S., Walter B., Irma L., Alice B., Margaret E., Marilyn H., Carol M.

Receive this Blessing…As you go into your week may God the Father, Son, + and Holy Spirit go before you, beside you, and with you as you prepare for His coming.