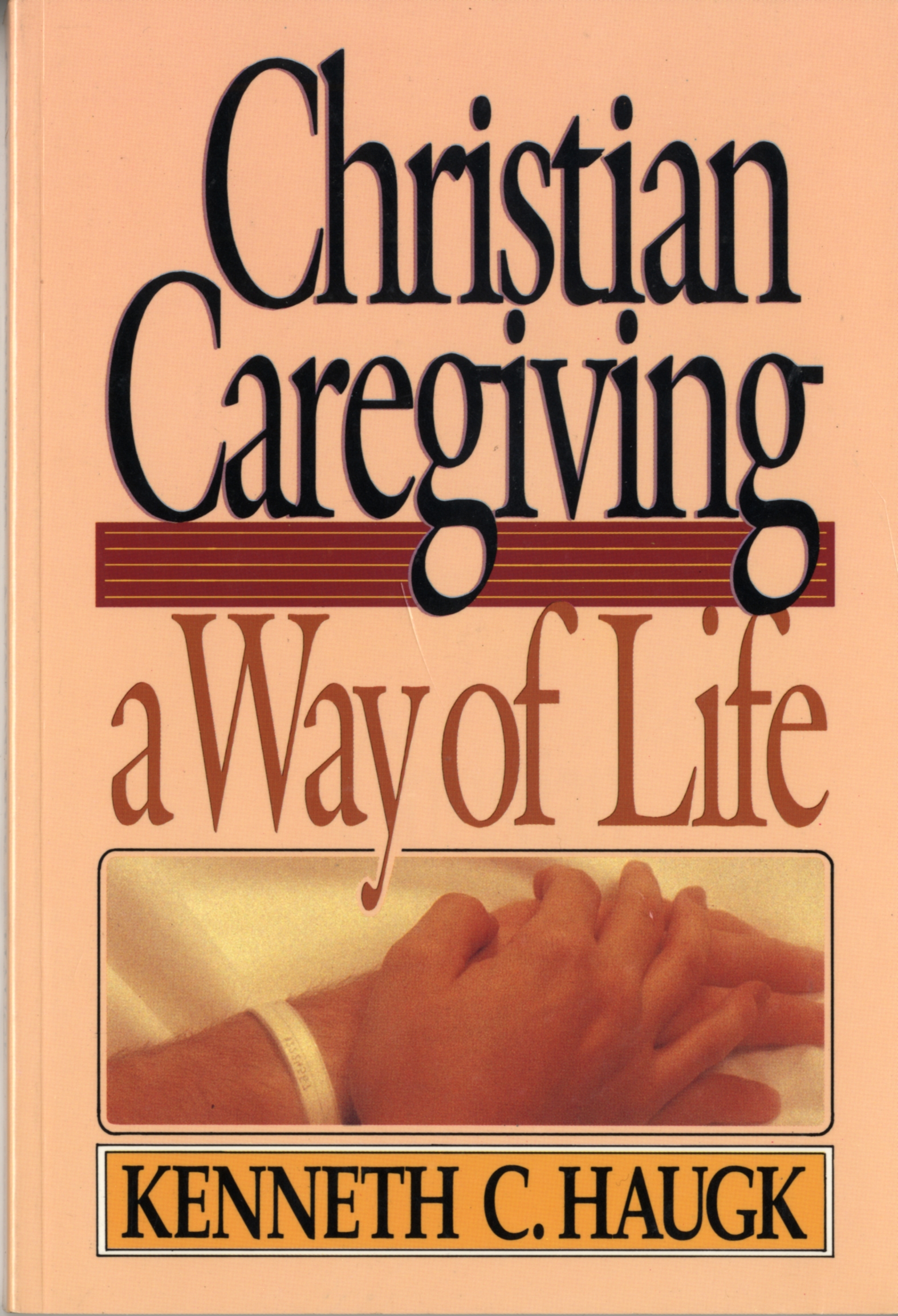 Starting Wednesday evenings (7-9:30 pm), January 17, 2018 we will again be offering the popular course entitled: Christian Caregiving – A Way of Life.
This ten-session adult course explores caring for one another in a uniquely Christian manner. In this course participants will practice caring skills and learn how to make distinctively Christian caring and relating a way of life.
Led by Kent Kramer this course examines the theology, psychology and practice of distinctively Christian caring. The course will emphasize the practical application of caring skills to special situations and every day relationships.
Seventeen participants were trained through this course prior Christmas and we're looking for another group to receive this excellent equipping. The deadline for signing up is November 30. Please contact the office or Pastor Tim for more information or to register.