Happy Anniversary and Birthday to the following people this week:
Jeanne K., Irma S., Brandi M., Hilda W.
Leadership meetings…Council (Tuesday, 7 pm), Worship and Music Meeting (Sunday, 12 pm with lunch)
Christian Caregiving Course…Wednesday from 7-9:30 pm
The Men's breakfast group continues to meet on Thursday (7:30 am) at CalNash for its weekly fellowship time.
Christianity Explored…Bible study on Mark – Thursday 9:30-11 am
The Prayer Group meets on Thursday (1:30 pm) at Trinity ELC to lift the needs of people in our congregation and larger community. Please pass on any prayers through the office.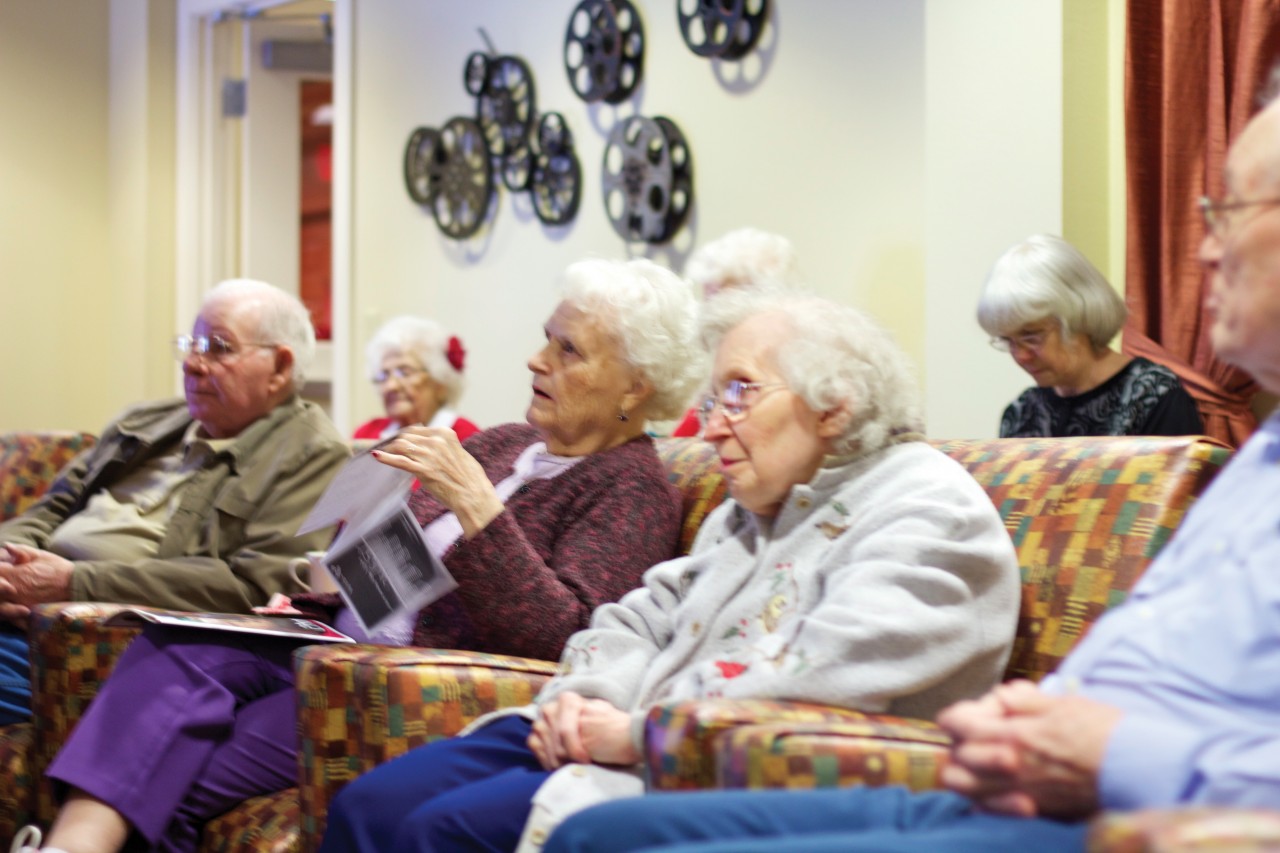 Northcott worship service…Thursday 4 pm…Come and sing along.
Confirmation…Confirmation class ( Sunday at 9 am)
Sunday Worship and Sunday school… This week we continue the sermon series: "Meeting the Real Jesus!: The Real Jesus vs the  Jesus of Glory." 

Join us for worship and coffee at Rimoka on Sunday at 2:30 pm.
Please remember in prayer the following people: Angela W., Betty S., Walter B., Irma L.

GO                       to your world;
be the Body of Christ.
OFFER                peace, hope, and love; he paid the price.
SHOW                 his compassion to each hurting heart.
PROCLAIM        his salvation; his blessings impart.
EVANGELIZE    and care – Both vital to so.
LIVE                    so God's love is completed in you.