Happy Anniversary and Birthday to the following people this week:
Gerald and Pauline S.
Kelly A., Darlene P., Linda B., Thomas C., Braeden C., Patricia E
Leadership meetings…Budget Planning (Thursday @ 7 pm)
Open Bible Study…Wednesday from 1-2:30 pm
The Men's breakfast group continues to meet on Thursday (7:30 am) at CalNash for its weekly fellowship time.
The Prayer Group meets on Thursday (1:30 pm) at Trinity ELC to lift the needs of people in our congregation and larger community. Please pass on any prayers through the office.
Saturday Men's Breakfast (8 am)…This is open to both men and women since we are inviting St. Mary's Anglican men and women to this meal. After breakfast we will have a Anglican-Lutheran dialog.
Confirmation…Confirmation class ( Sunday at 9 am)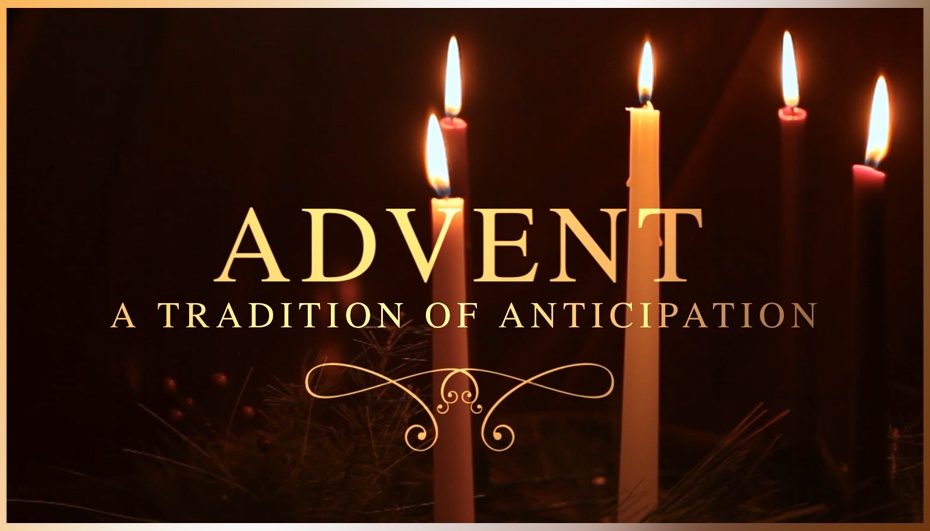 Sunday Worship and Sunday school… This Sunday we begin the season of Advent. Join us in God's mission of preparing to finish well.
Please remember in prayer the following people: Angela W., Betty S., Walter B., Irma L., Alice B.

GO                       to your world;
be the Body of Christ.
OFFER                peace, hope, and love; he paid the price.
SHOW                 his compassion to each hurting heart.
PROCLAIM        his salvation; his blessings impart.
EVANGELIZE    and care – Both vital to so.
LIVE                    so God's love is completed in you.