Happy Anniversary and Birthday to the following people this week:
None this week
Christian Caregiving Course…Wednesday from 7-9:30 pm
The Men's breakfast group continues to meet on Thursday (7:30 am) at CalNash for its weekly fellowship time.
Christianity Explored…Bible study on Mark – Thursday 9:30-11 am
The Prayer Group meets on Thursday (1:30 pm) at Trinity ELC to lift the needs of people in our congregation and larger community. Please pass on any prayers through the office.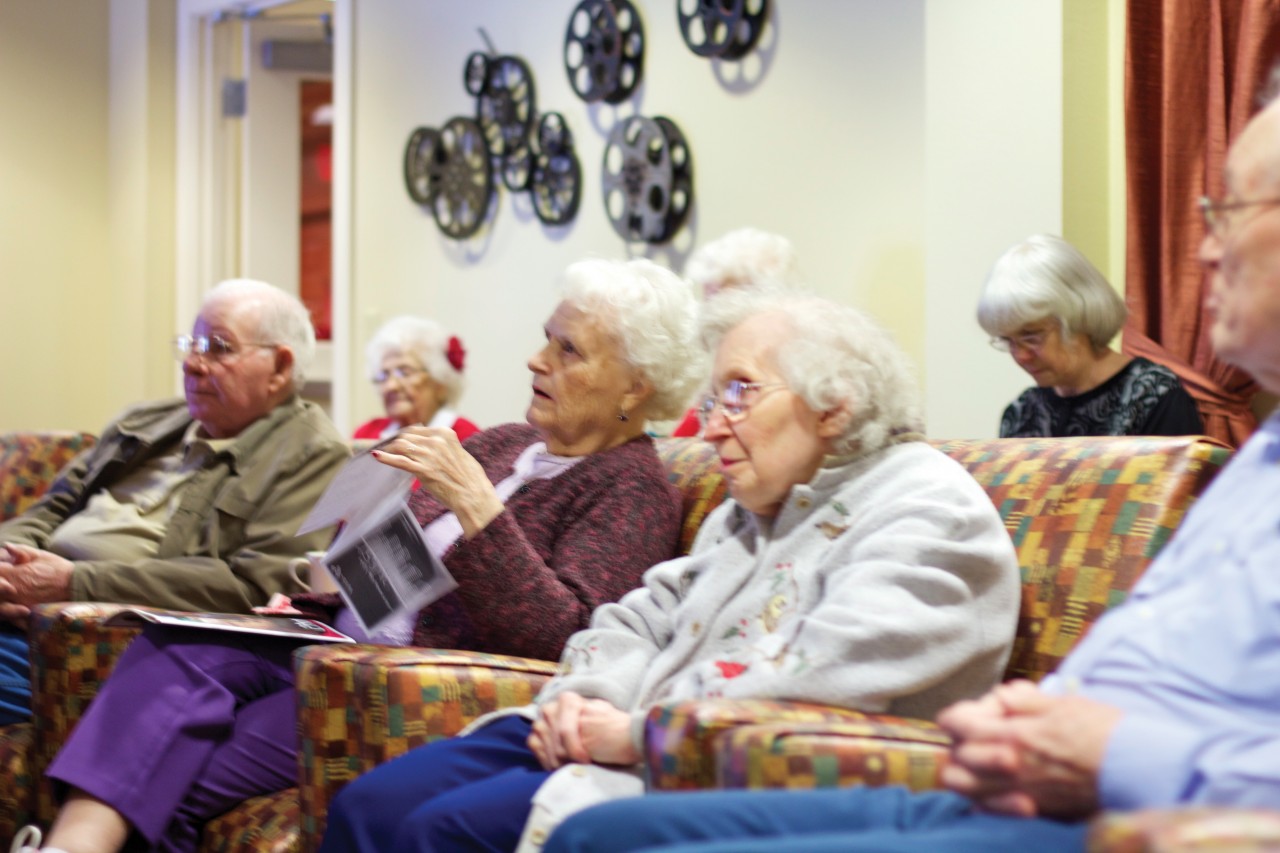 Northcott worship service…Thursday 4 pm…Come and sing along.
Confirmation…Rehearsal Friday night (7 pm)….Confirmation class ( Sunday at 9 am)
Sunday Worship and Sunday school… This week we continue the sermon series: "Meeting the Real Jesus!: The Real Jesus vs the Do Good Jesus."  Cameron S. and Emma E. will also be affirming their baptism. Two Wittenberg grand prizes will be awarded this Sunday.

Please remember in prayer the following people: Alice B., Klaas K.,  Angela W., Betty S., Ed Winter

GO                       to your world;
be the Body of Christ.
OFFER                peace, hope, and love; he paid the price.
SHOW                 his compassion to each hurting heart.
PROCLAIM        his salvation; his blessings impart.
EVANGELIZE    and care – Both vital to so.
LIVE                    so God's love is completed in you.