Happy Anniversary and Birthday to the following people this week:
Ladies Aid Meeting….Monday at 7 pm…A group that studies and serves.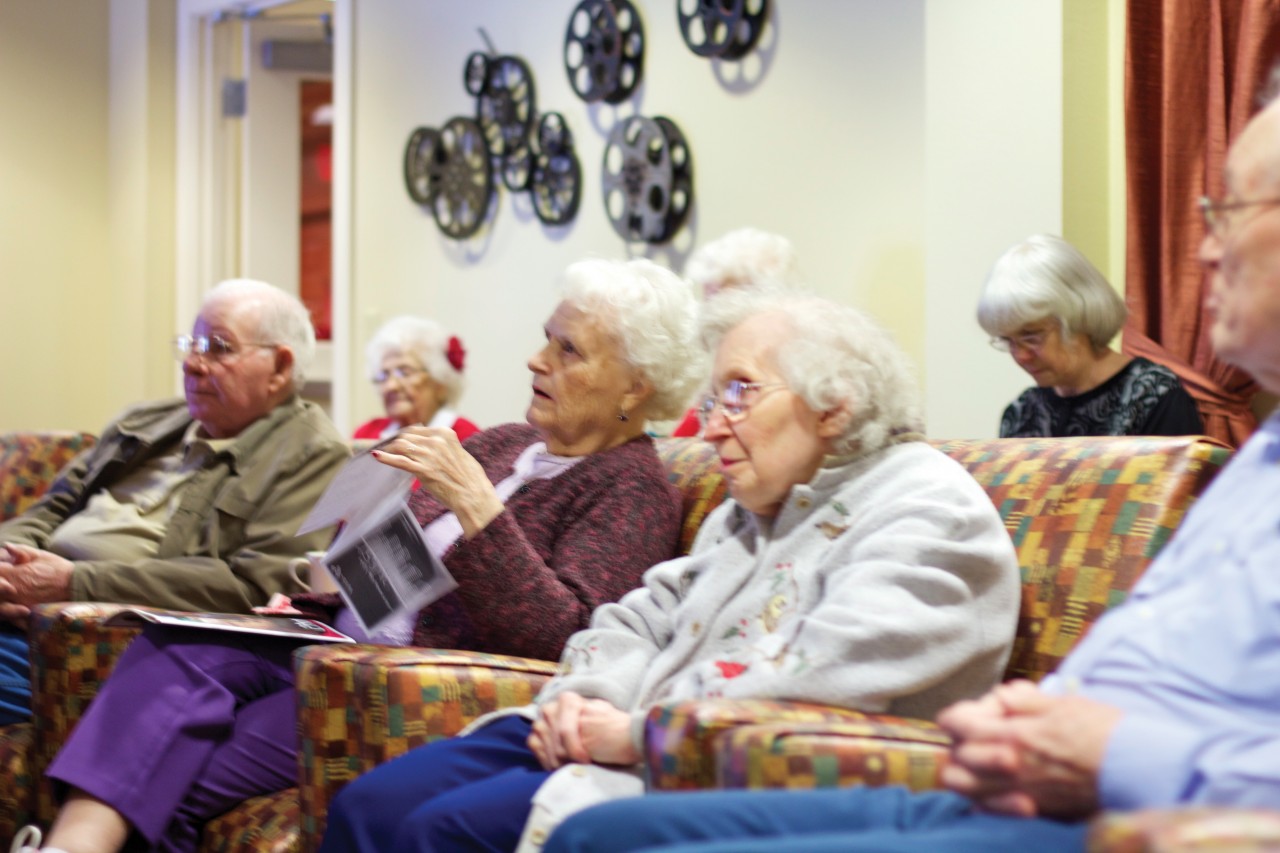 Hospital Auxiliary Worship…Tuesday at 10 am…Come help turn pages and visit those who can't.
Leaders' Meetings…Trustees – Tuesday at noon….Deacons – Thursday at 6 pm
Christian Caregiving Course…Wednesday from 7-9:30 pm
The Men's breakfast group continues to meet on Thursday (7:30 am) at CalNash for its weekly fellowship time.
Christianity Explored…a seven week course on basic Christianity. Meets Thursdays 9:30-11 am.
The Prayer Group meets on Thursday (1:30 pm) at Trinity ELC to lift the needs of people in our congregation and larger community. Please pass on any prayers through the office.
Confirmation …Youth class meets on Sunday at 9 am.
Sunday Worship and Sunday school… This week we continue the sermon series: "Meeting the Real Jesus!: One Option Among Many" and welcome Jack A. as our newest baptized member. After worship we will plant a special Reformation 500 tree in the park.

Please remember in prayer the following people: Klaas K.,  Laverne H., Angela W., Percy J., Betty S., baby Felicia

GO                       to your world;
be the Body of Christ.
OFFER                peace, hope, and love; he paid the price.
SHOW                 his compassion to each hurting heart.
PROCLAIM        his salvation; his blessings impart.
EVANGELIZE    and care – Both vital to so.
LIVE                    so God's love is completed in you.