Happy Anniversary and Birthday to the following people this week:
Adolf and Myra R.; Neil and Janice E.
Frieda J., Kaitlyn B., Larry M., Jill M., Neil E.,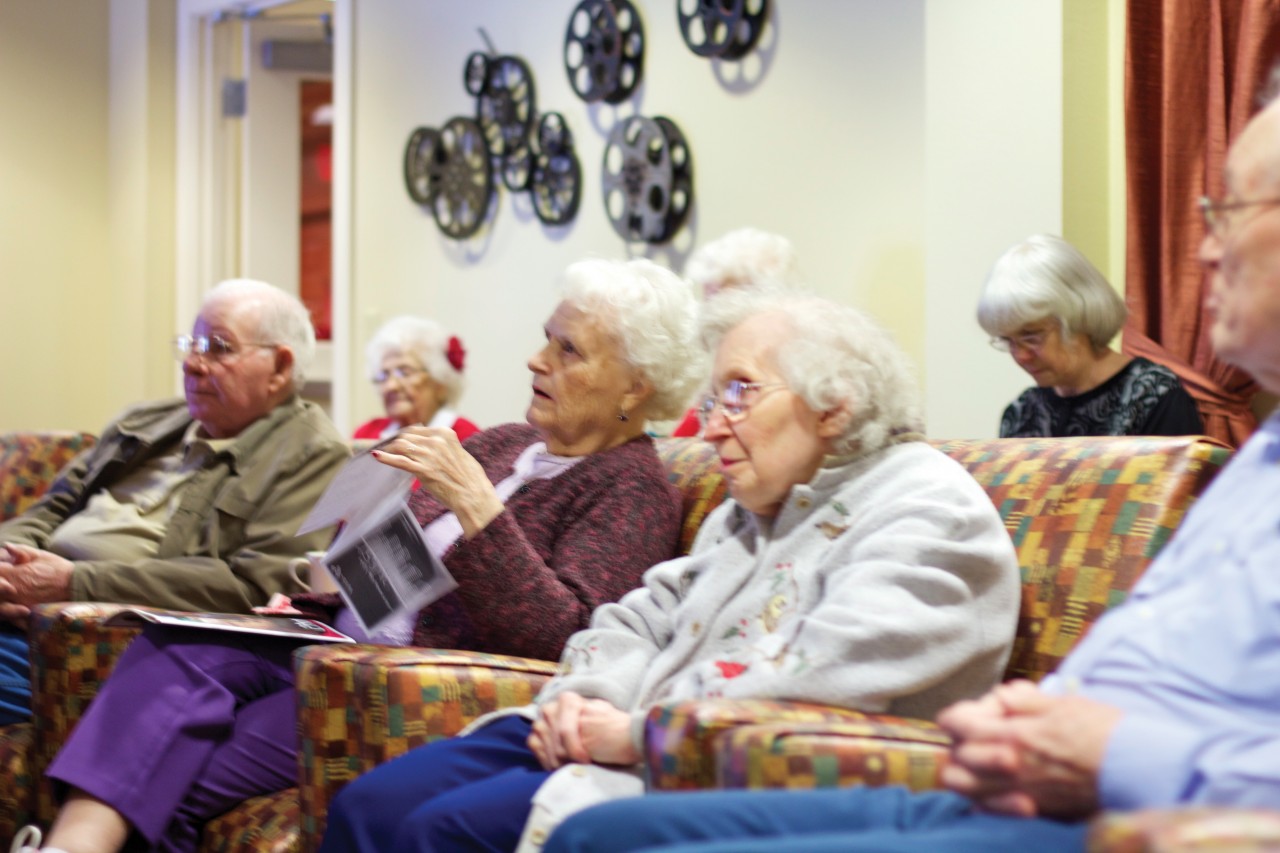 Hospital Auxiliary Worship…Tuesday at 10 am…Come help turn pages and visit.
Ladies Dessert Night…Wednesday, 6:30 pm with guest speakers Vivian and Patrick Mullins from "A Better World" and Black Forest Cake dessert.
The Men's breakfast group continues to meet on Thursday (7:30 am) at CalNash for its weekly fellowship time.
Christianity Explored…a seven week course on basic Christianity. Meets Thursdays 9:30-11 am.
The Prayer Group meets on Thursday (1:30 pm) at Trinity ELC to lift the needs of people in our congregation and larger community. Please pass on any prayers through the office.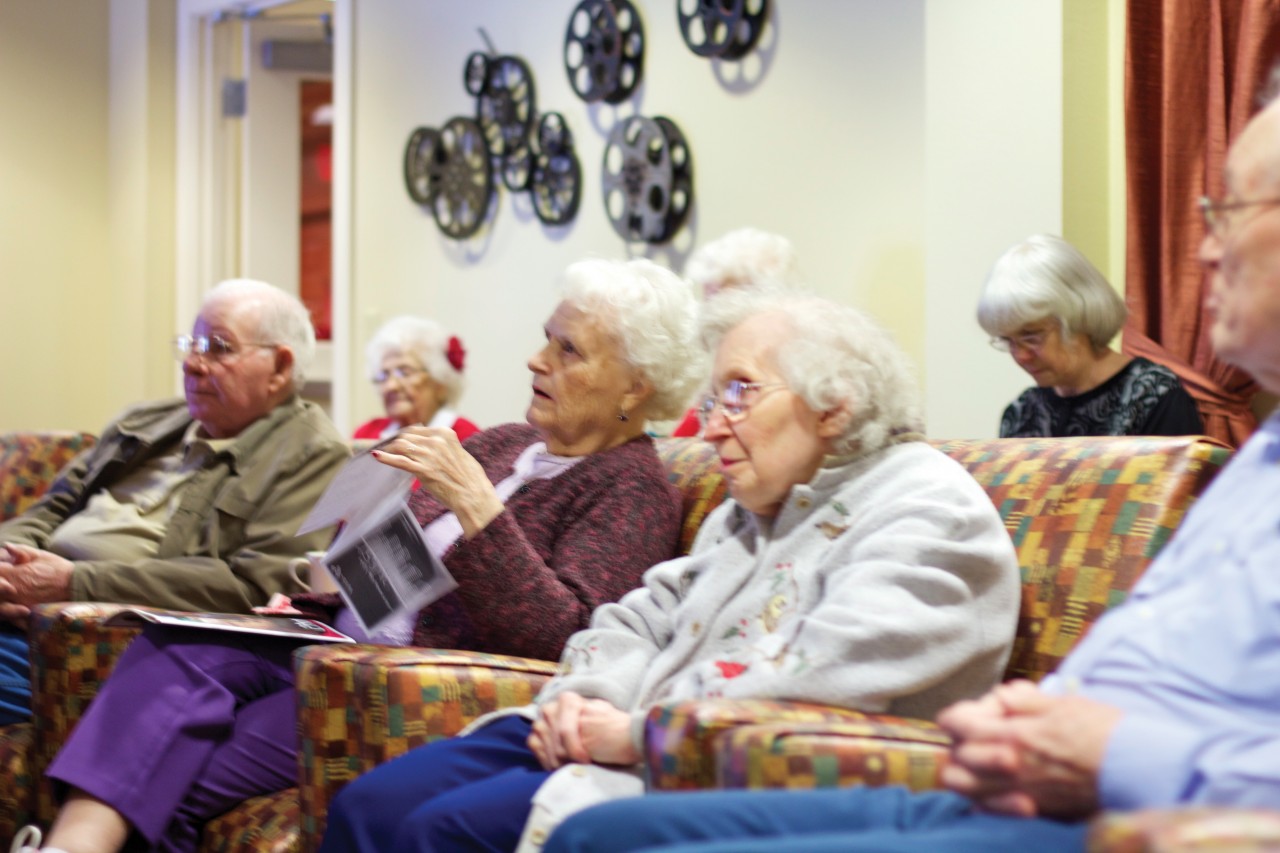 Northcott Service (Thursday 4 pm)…If you would like to help please join us.
Confirmation …Youth class meets on Sunday at 9 am.
Sunday Worship and Sunday school… This week we continue the sermon series: "Meeting the Real Jesus!: The Real Jesus vs the Therapist Jesus."  After service we will have our monthly potluck and annual pastor's appreciation event. Ladies will supply the dessert.

Please remember in prayer the following people: Alice B., Klaas K.,  Laverne H., Angela W., Betty S., Edna H., Ben Schickerowski family

GO                       to your world;
be the Body of Christ.
OFFER                peace, hope, and love; he paid the price.
SHOW                 his compassion to each hurting heart.
PROCLAIM        his salvation; his blessings impart.
EVANGELIZE    and care – Both vital to so.
LIVE                    so God's love is completed in you.