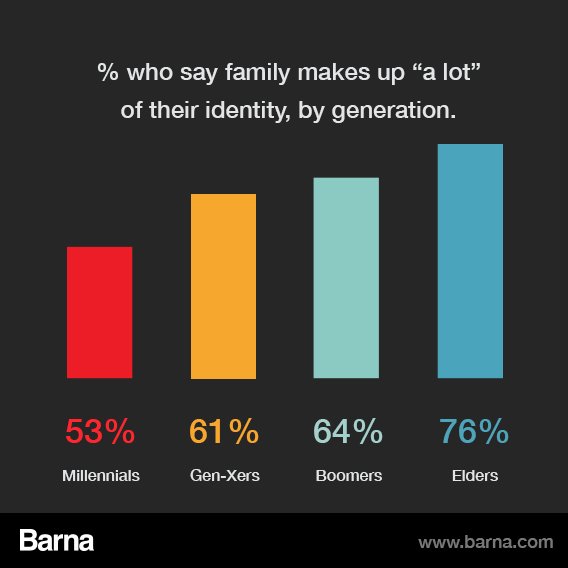 I came across this recent article on family and technology published by the Barna Institute, a church research group. The following is the first part of the article and if you want to read the rest of it click on the link at the end.
The institutions of American culture are changing, and the family is no exception. Forces like technology are influencing habits in the home and disrupting traditional norms that have shaped young people for generations. But some things never change—like the parental responsibility for setting and communicating the values of their home and family.
In his new book, The Tech-Wise Family: Everyday Steps for Putting Technology in Its Proper Place, Andy Crouch explores the important role of the family not only in helping young people to navigate the demands of current technology, but also in shaping their character for the long-term. Drawing from the research Barna conducted for Andy's book, the infographics below explore some of the key questions around the role of family in personal values and identity formation in a tech-heavy world where parents believe it's harder than ever to raise children.
Read the rest of this article by going here…