Happy Anniversary and Birthday to the following people this week:
Sign up to for the 10 week course entitled "Christian Caregiving – a Way of Life." Begins Wednesday, September 13 (7-9:30 pm). $30 registration fee.
The Men's breakfast group continues to meet on Thursday (7:30 am) at CalNash for its weekly fellowship time.
PT will be back in the office on Thursday.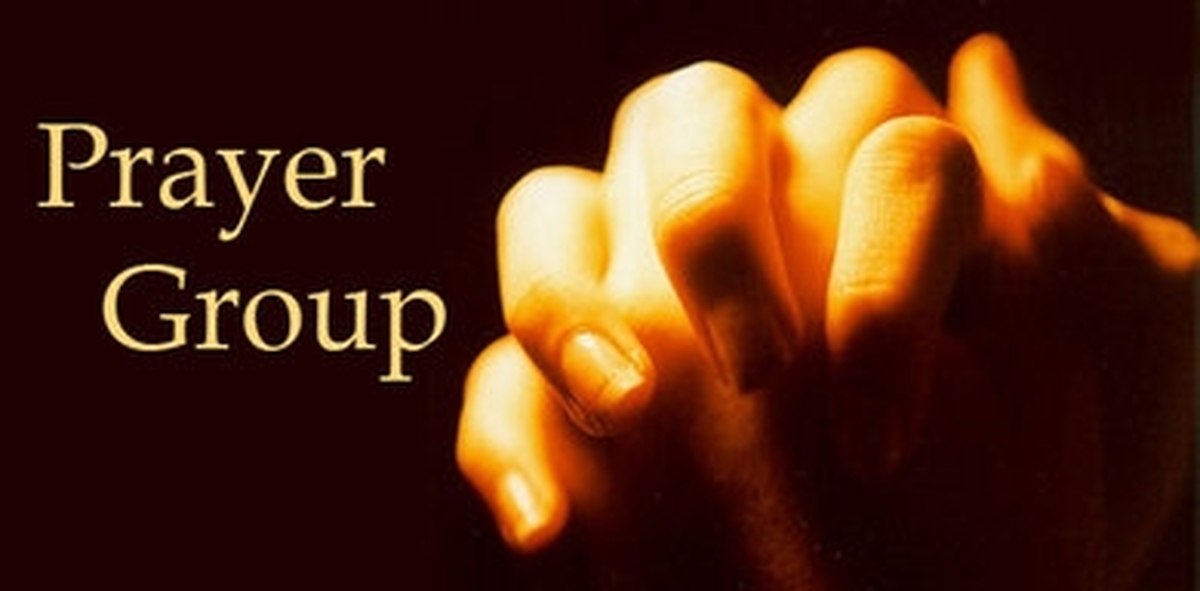 The Prayer Group meets on Thursday (1:30 pm) at Trinity ELC to lift the needs of people in our congregation and larger community. Please pass on any prayers through the office.
Sunday worship…This week we will continue our series on the parts of worship by looking at the topic of preparation. How do we prepare for worship?
Worship at Northcott – Thursday, 4 pm
Worship at Rimoka – Sunday, 2:30 pm
If you're away from us on Sunday please find another Christian church to worship at. Let us know what you experienced there.
Please remember in prayer the following people: Betty S.,  Klaas K.,  Arlene H., Laverne H.
Take God's blessed assurance into your week:
Jesus came and said to them, "All authority in heaven and on earth has been given to me. 19 Go therefore and make disciples of all nations, baptizing them in the name of the Father and of the Son and of the Holy Spirit, 20 teaching them to observe all that I have commanded you. And behold, I am with you always, to the end of the age." – Matthew 28