Every year our congregation elects a few gifted people to join some other gifted people to be leaders of our congregation. These people are elected to oversee the faith and life of our Christian community.
Sometimes the impression is that these people are elected to do the work of our congregation and to keep things running. This may be what actually happens, but this is not the truth behind Christian leadership.
As Leader, God and then Jesus, the Son of God, did not lead by doing everything Himself. Instead, God created humans, chose and gathered a people and leaders and then later on, Jesus chose apostles to make disciples, so that everyone would serve some aspect of God's saving mission.
We elect leaders in our congregation to encourage every baptized person to serve God's mission. Even more importantly, people are elected as leaders to keep us as God's people moving in the right direction.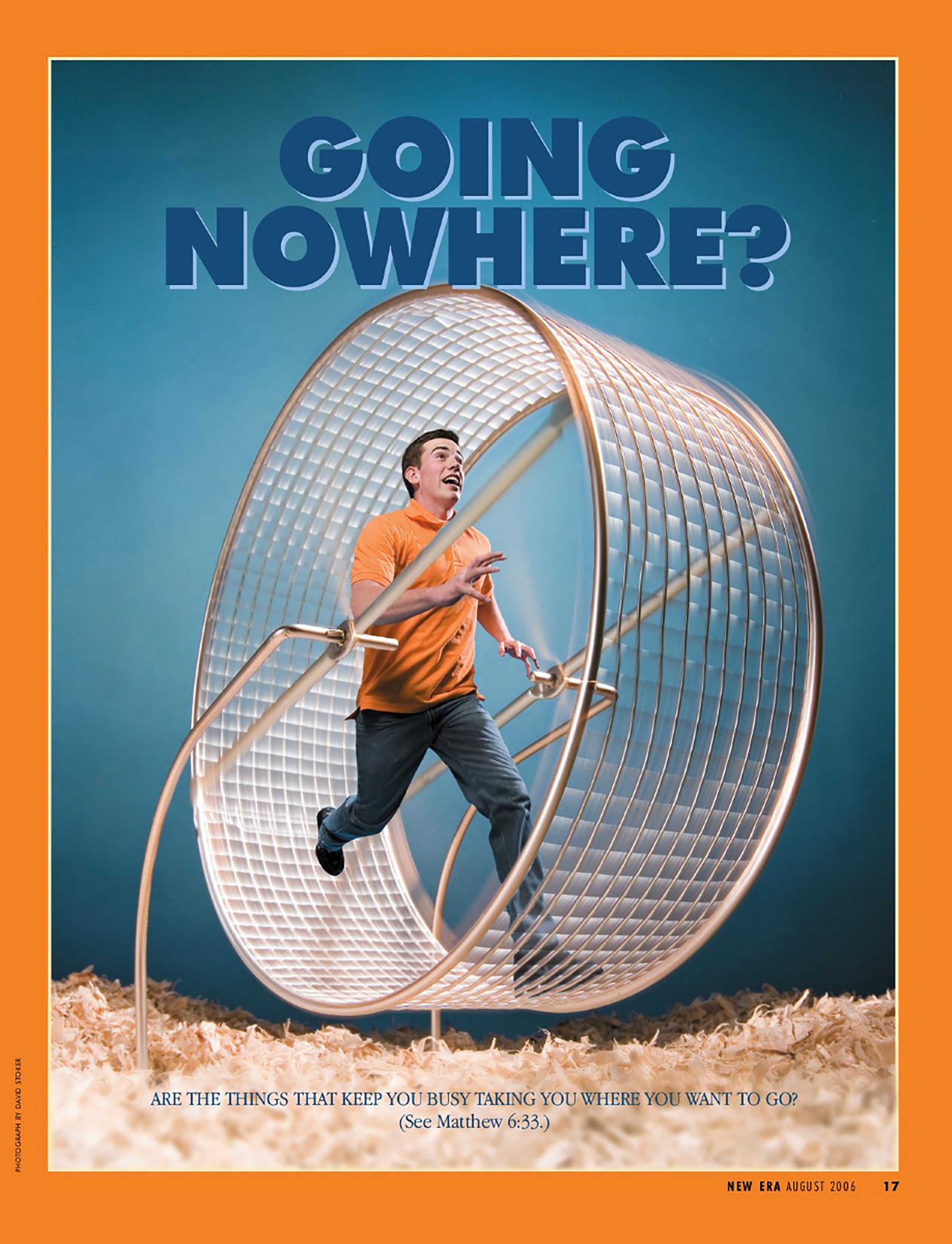 God has not called us as a congregation to sit still and practice the fine art of maintenance – running on the church hamster wheel. Instead, God has called us into relationships, love and life. We are people called to serve in God's mission of inviting people into relationship with God through Christ that we might live life together and love God and neighbour.
This is why our Council spends a good chunk of time discussing strategy: "Who are we and what has God called us to be about?" We look at the big picture, set goals and plan for action.
Looking at the big picture is tough stuff because it's not always that clear. It certainly is tempting to focus on keeping things going, but as we've heard over the last number of weeks in worship, Jesus has called us to "get going" (Matthew 28):
Go therefore and make disciples of all nations, baptizing them in the name of the Father and of the Son and of the Holy Spirit, 20 teaching them to observe all that I have commanded you. And behold, I am with you always, to the end of the age."