Happy Anniversary and Birthday to the following people this week:
Gary and Debbie H.
Dale W.
Zachary K.
Pastor Tim is scheduled to meet with the following leaders this week at the regular locations:
Kent K. – Tuesday, 12 noon
Elders – Tuesday, 7 pm
Charles P. – Thursday, 9 am
Grant J. – Thursday, 1 pm
Deacons – Thursday, 5:30 pm
PT and Kent continue to lay plans for Stephen Ministry. They are hoping to bring together a few more people into the planning circle. They are also organizing a 10 week course for the fall entitled "Christian Caregiving – a Way of Life." Dates, times and registration will be coming very soon.
The Men's breakfast group continues to meet on Thursday (7:30 am) at CalNash for its weekly fellowship time.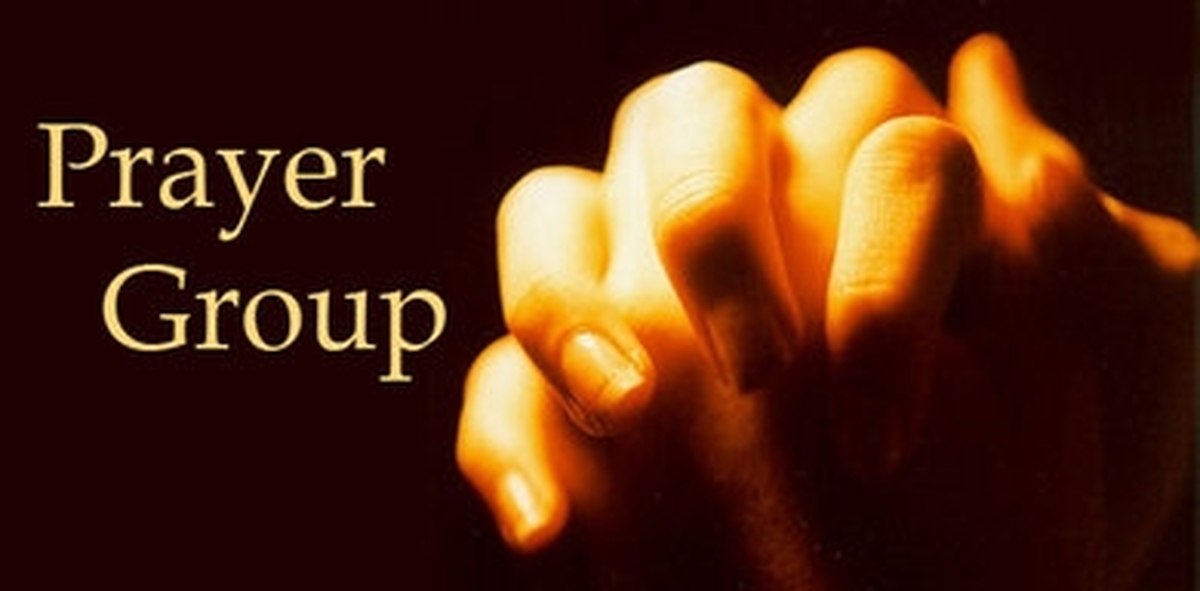 The Prayer Group meets on Thursday (1:30 pm) at Trinity ELC to lift the needs of people in our congregation and larger community. Please pass on any prayers through the office.
Sunday worship…This week we begin a series of messages exploring the worship service itself. This Sunday the theme is "Welcoming: What does it mean to be a welcoming Christian community?"
If you're away from us on Sunday please find another Christian church to worship at. Let us know what you experienced there.
Please remember in prayer the following people: Betty S.,  Klaas K.,  Arlene H., Sharon M., Laverne H., Norma H.
Take God's blessed assurance into your week:
Jesus came and said to them, "All authority in heaven and on earth has been given to me. 19 Go therefore and make disciples of all nations, baptizing them in the name of the Father and of the Son and of the Holy Spirit, 20 teaching them to observe all that I have commanded you. And behold, I am with you always, to the end of the age." – Matthew 28