Happy Anniversary and Birthday to the following people this week:
Steve and Sarah K.
Janice E.
Pastor Tim has been sick, but is trying to be back in the office – not totally well. Thank you for your prayers. PT is scheduled to meet for coffee with the following leaders thiis week. Please confirm the location with him.
May H. – Tuesday, 10 am
Sharon M. – Wednesday, 2:30 pm
We have a group of people planning an incredible fall of Reformation 500 activities. Check out this website for more information about what is being celebrated. If you would like to be part of the fun please contact the church office.
The Ponoka Ministerial Association is meeting at St. Mary's Anglican Church on Wednesday. Perhaps the biggest item on the agenda are the plans for the Community Worship service on Sunday, August 20. The service will most likely be at 10:30 am, but Trinity will consider having an earlier service for those unable to attend the community service.
PT and Kent continue to lay plans for Stephen Ministry. They are hoping to bring together a few more people into the planning circle. They are also organizing a 10 week course for the fall entitled "Christian Caregiving – a Way of Life." Dates, times and registration will be coming very soon.
The Men's breakfast group continues to meet on Thursday (7:30 am) at CalNash for its weekly fellowship time.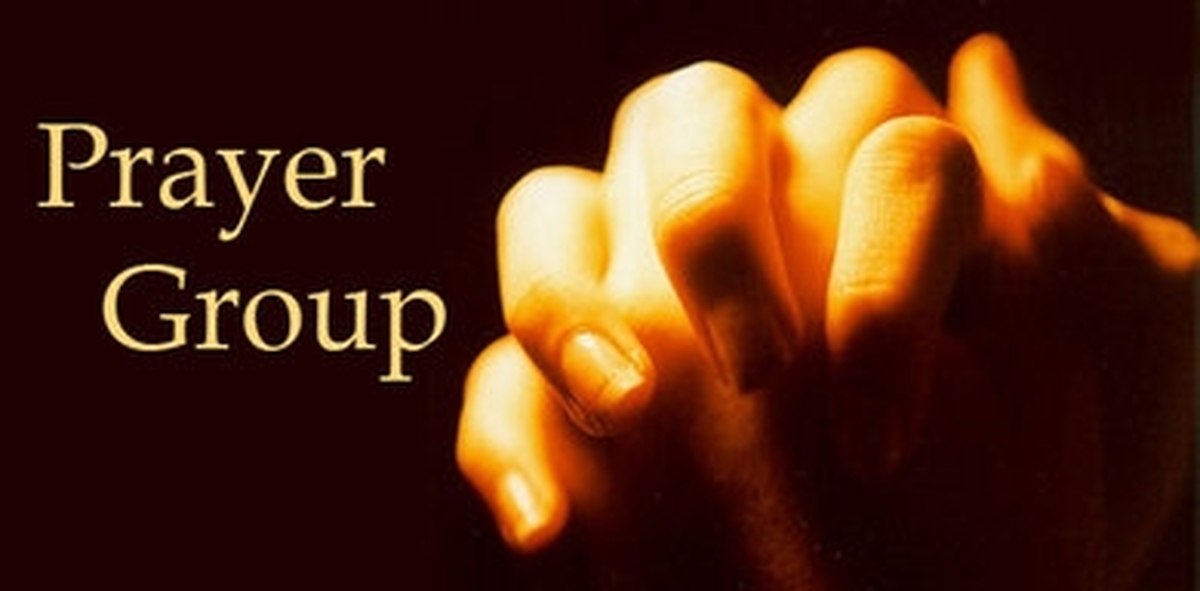 The Prayer Group meets on Thursday (1:30 pm) at Trinity ELC to lift the needs of people in our congregation and larger community. Please pass on any prayers through the office.
PT will be gone Thursday afternoon for his monthly clergy support group meeting.
We host our monthly worship service at Northcott Care Centre on Thursday at 4 pm. Please come and help sing, turn pages or just visit with the folks there.
The Friday Ladies Bible Study group continues to meet at 10:30 am at Trinity.
Sunday worship this week will be a communion service. This will be the last message in the series from 1 Peter. In preparation you could read 1 Peter 4:12-5:11 and ask yourself, "When did you last suffer for being a Christian?" and "Are you a shepherd or how would you expect someone to shepherd you?"
The week at Trinity ELC ends with our monthly Sunday afternoon worship service at Rimoka (2:30 pm).
If you're away from us on Sunday please find another Lutheran, Reformed or other Christian church to worship at. Let us know what you experienced there.
Please remember in prayer the following people: Betty Skanes,  Klaas Klooster,  Arlene Hall, Wilma Buss
Take God's blessed assurance into your week:
38 For I am sure that neither death nor life, nor angels nor rulers, nor things present nor things to come, nor powers, 39 nor height nor depth, nor anything else in all creation, will be able to separate us from the love of God in Christ Jesus our Lord. – Romans 8