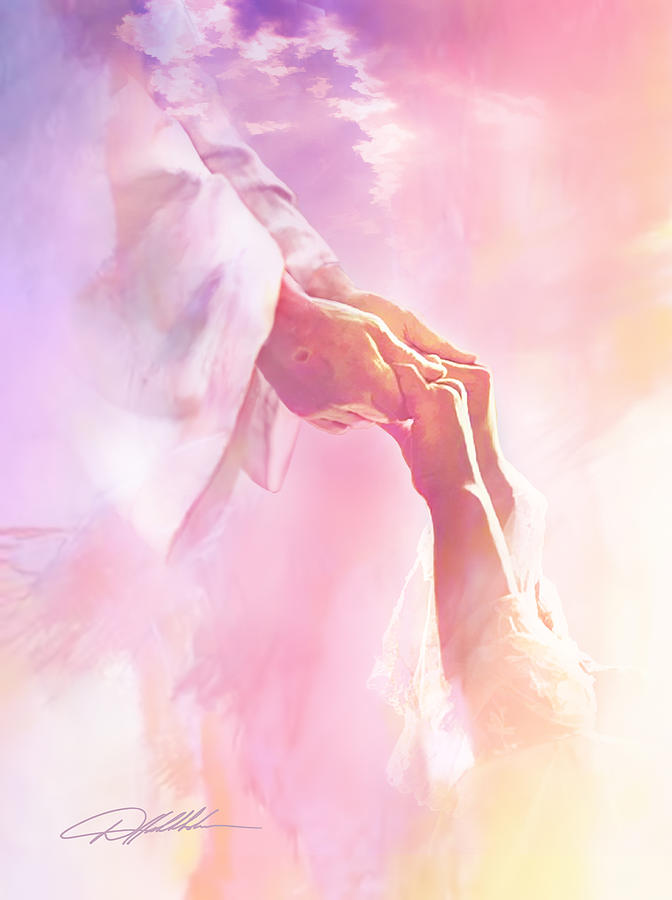 Read Matthew 26:30-35
Despite his certainty that he will remain faithful to the end, Peter proves unable to stand firm in the midst of the darkness that surrounds Jesus on the road to the cross.
How can our pride become an obstacle to faith? Was Peter's denial the result of a character flaw, or is there more to it?
It doesn't take too many steps into any day and we soon trip and fall. We see sin, not in the neighbour, but in the mirror. Life together becomes fractured. Our witness becomes non-existent or a reflection of some other god. Our mercy is hardened and we strike out at others with anger, sarcasm and self-righteousness. It is here that we are called to turn our eyes to the cross in faith and repentance to the One who brings us back together; who is the Witness to God's love and extends God mercy in forgiving us our sins. He lifts up you and me to walk again in his name. Thanks be to God!